Are You a Social Media Manager Looking To Boost Your Sales Pipeline?
Most social media freelancers hustle for clients via Facebook groups, freelancer marketplaces or word of mouth. 
Here, you'll find the resources you need to develop your personal client sales pipeline – using our unique Smart Funnel Framework.
Try it now by downloading our free eBook: The Quick Start Smart Funnel for social media managers.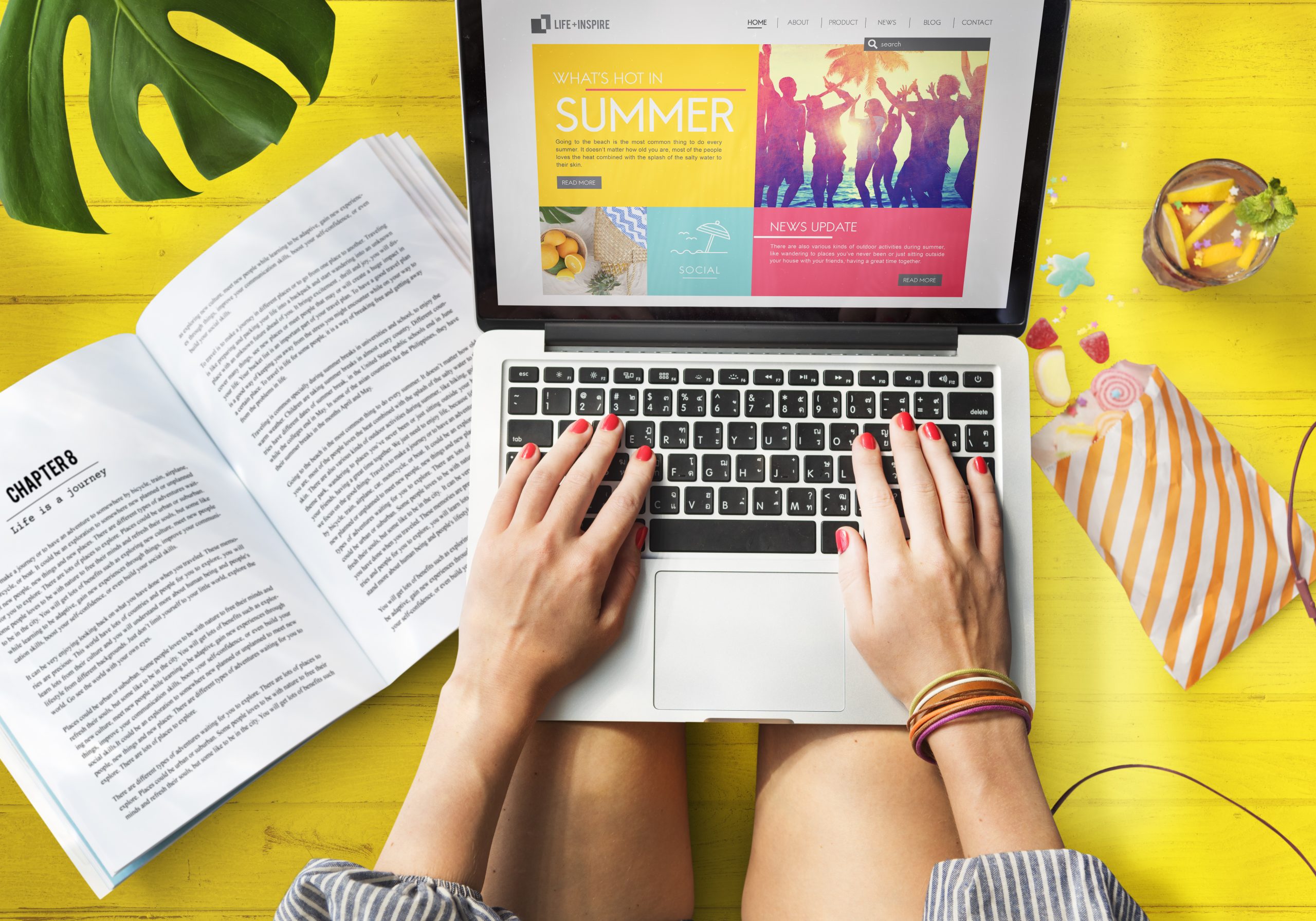 Sales funnels don't have to be complicated. In fact, if you've never set one up for your business before we would highly recommend making it as simple as possible. That way, you can learn as you go, start seeing results straight away, and expand your funnel from there.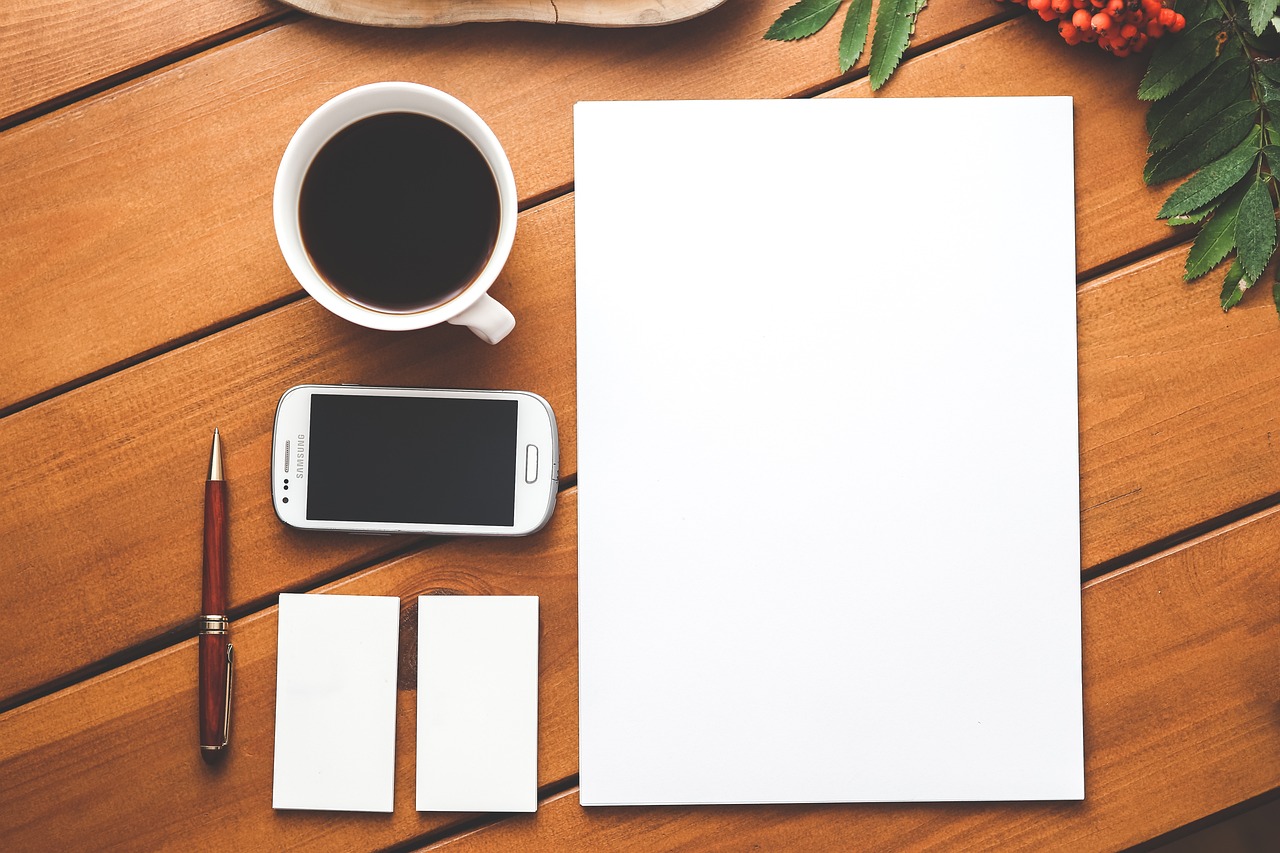 In this post, we'll walk you through the most common mistakes people make when it comes to their optin page. But we'll also going to go beyond that, because a good optin is only going to work if it's part of a great funnel.