Amplifying the Voice of Social Media Managers
We Craft Tailored Sales Copy to Supercharge Your Funnel Conversions
Welcome to the Home of Sales Funnel Copywriting
We believe in writing that delivers more than a target word count. 
Our experts are a unique blend of sales funnel marketers and copywriting creatives. That's where we create our magic. 
We offer conversion-driven copy that will help lift your social media management brand. We'll help you craft copy that will connect, spark curiosity, and – most important – get your visitor to take action.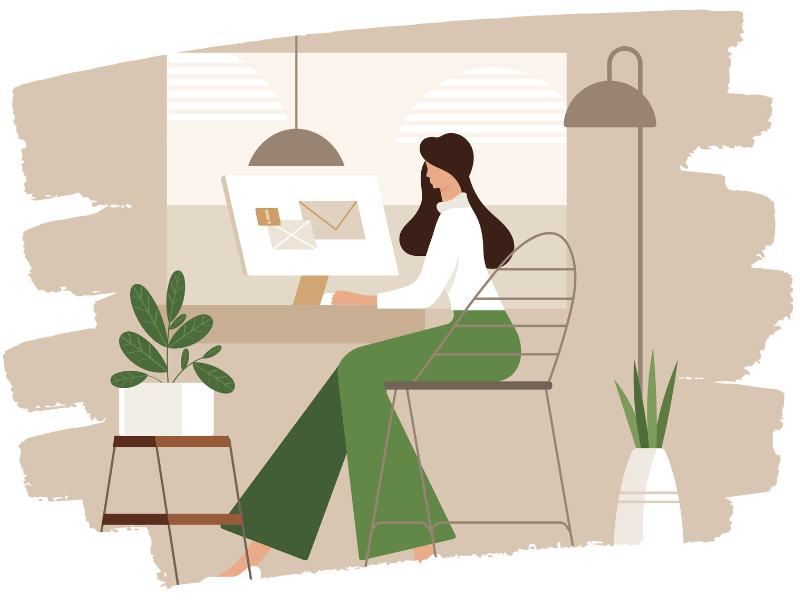 An Unwavering Commitment to Your Success
Our team here at The Smart Funnel are passionate about delivering results for our customers. If our copy doesn't improve your conversion data, we'll keep working on our writing until you see results. It's a cast-iron guarantee that you won't find elsewhere.
AI-generated copywriting often lacks a spark. If you have an AI-written sales page, this solution is for you. We'll polish and improve on your copy, adding a touch of magic and a human voice.
Sales Page Conversion-Led Copywriting
Using our combined writing and funnel expertise, you'll get fresh, beautiful, original sales copy
. This service is research-led, with a deep dive into your niche and target customer. Our aim is to craft you a high-converting sales page that's irresistible to your visitors.
Brand Storytelling Architect Services
Stories sell. With a sprinkle of writing magic, w
e'll produce a story-structured sales page and email sequence that captivates the imagination. And all designed with your conversion rate in mind
. It's the ultimate package for those who want to improve copy throughout their funnel.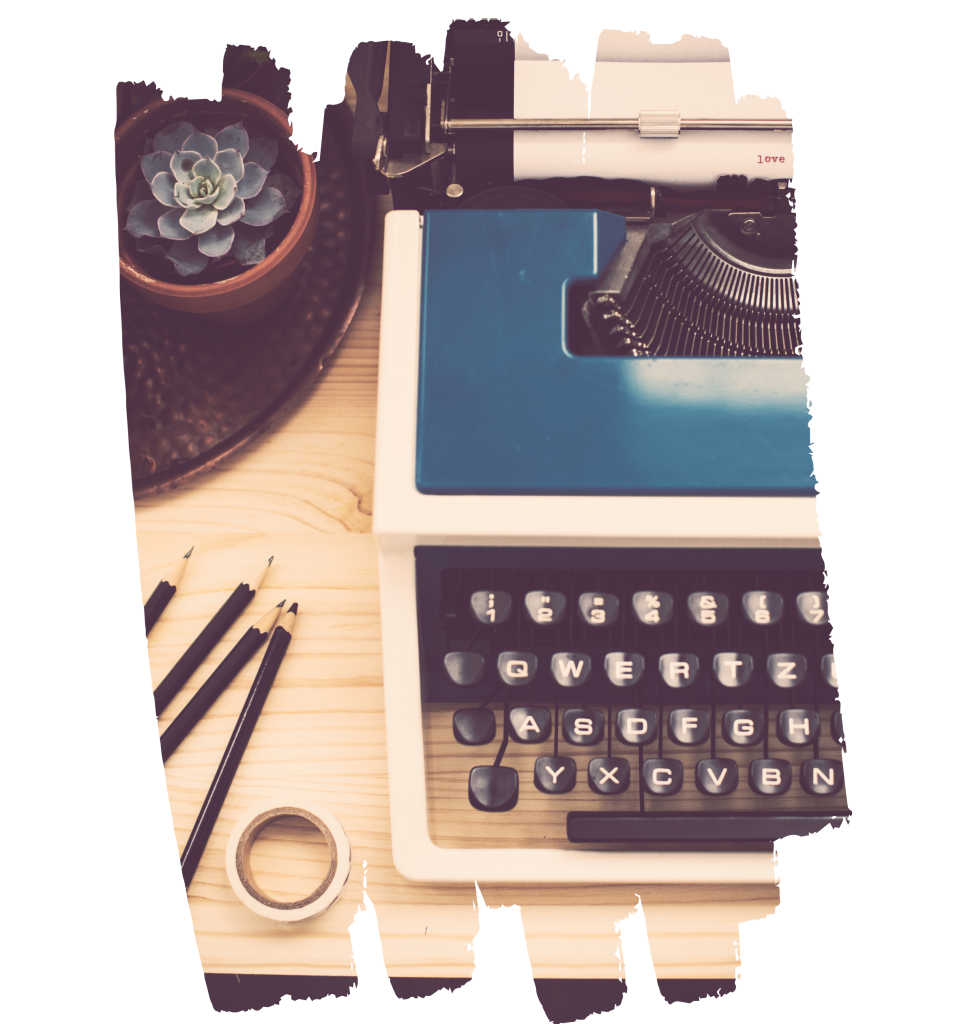 Our Simple Risk-Free Process Makes It Easy For You To Get Started...
Select Your Copywriting Service
Dive into our selection of three fantastic sales copywriting services and choose the one that best fits your business.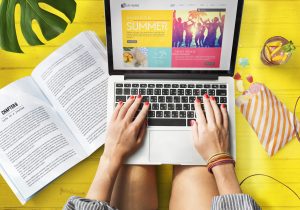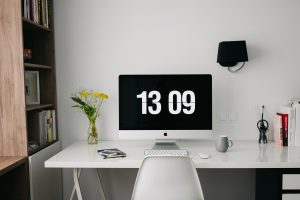 We offer a free sales funnel review. It's your zero-risk way to find out if our copywriting services can help you.
We'll send you a written report to assess your current funnel, including our recommendations plus  a personalised copywriting proposal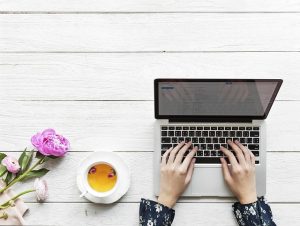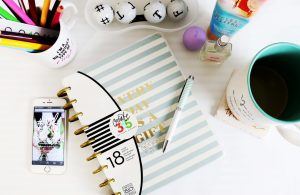 The Creative Process Begins
If you are happy with our proposal, we'll start work. One of our specialist sales copywriters will be assigned to you, and they will write your sales copy. 
Once we have our first draft, we'll send it over to you. You can request changes, or add it straight to your website. But the work doesn't stop there!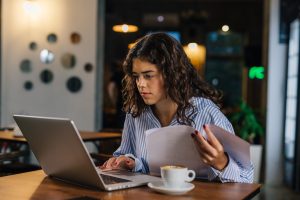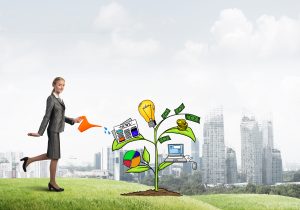 Our unique guarantee means we'll keep working on your copy until you see an improvement in the conversion rate on your sales page.